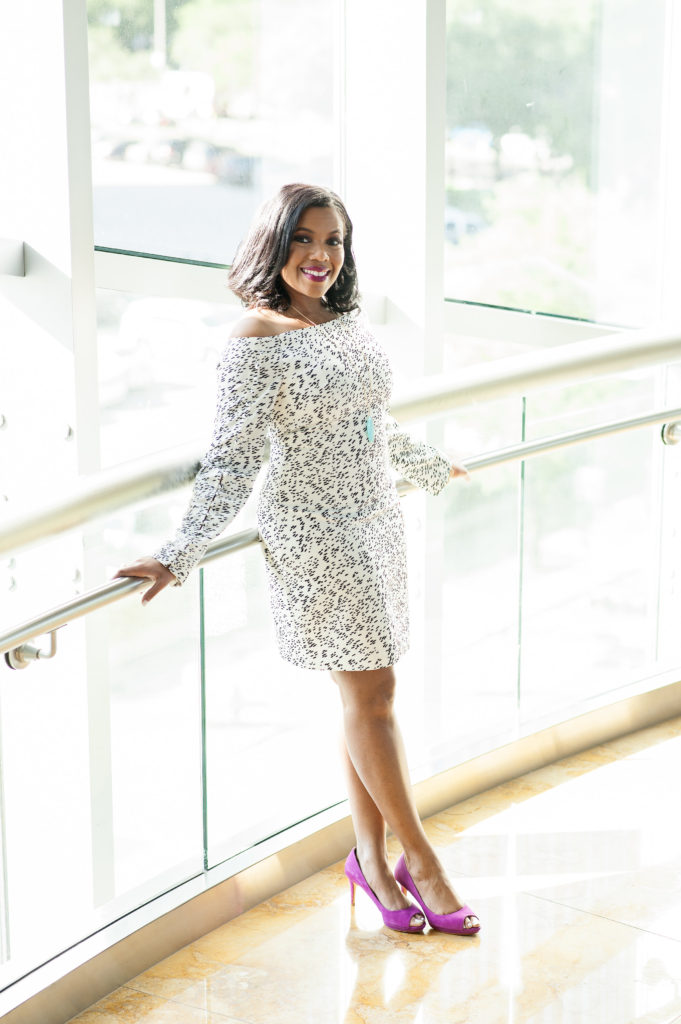 (Dress by Keepsake the Label (Regular $150, Purchased for $20 at Nordstrom Rack), Shoes by Enzo Angiolini (Purchased for $30 at Nordstrom Rack), 14th and Union Necklace  (Purchased at Nordstrom Rack on sale for $7)
My name is Courtney of Courthousecouture and I am an attorney in Houston, TX. I knew I wanted to be a lawyer in elementary school but, like many people, I had no idea what that meant. Over time I have found that our experiences shape and mold who we become.  In a world where it seems we need to pick one path, I rather believe that all of my interests have a purpose. When I share my interests, I glorify the unique way that I am created. So I can love the law, politics, clean eating, travel, AND developing my personal aesthetic, while staying on a budget.
In a professional environment we can often lose our own sense of style because it is difficult to know what looks "professional." In college or professional school, all of the photos of professional dress are frankly, boring. Professional attire can be fun and reflect our personal style. I want to share tools I have used to define my personal style as well as what I have done to develop as a professional with my readers. I look forward to learning more on my journey. Thanks for reading!
XOXO,
Courtney