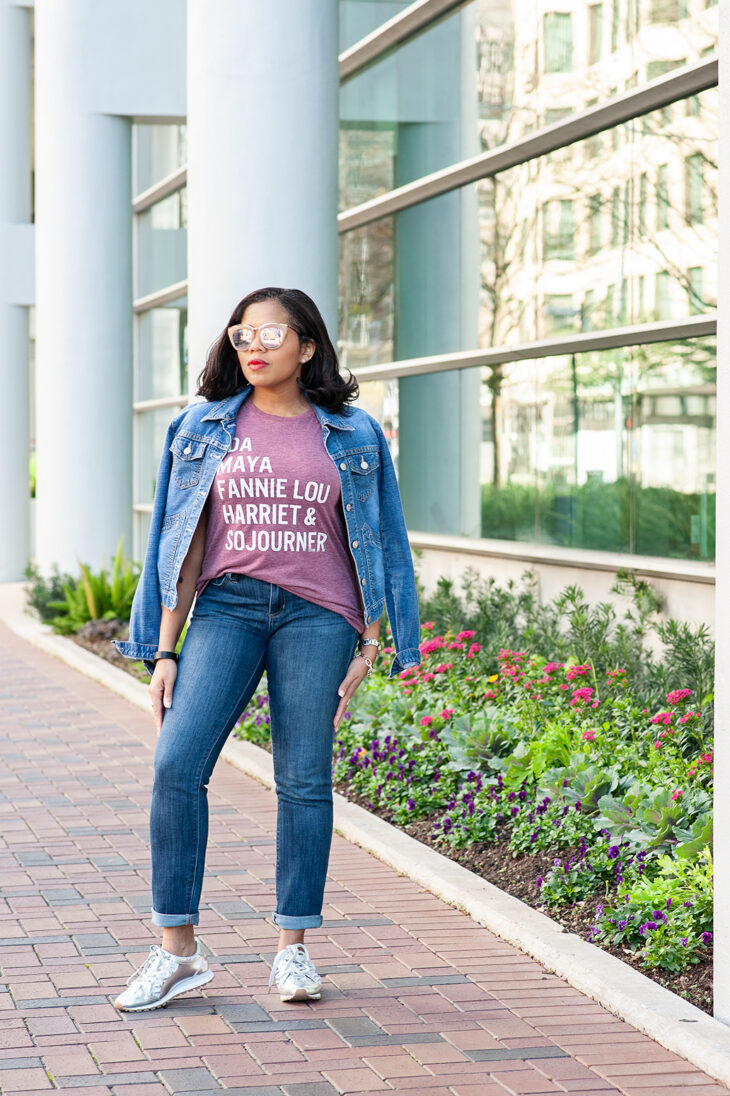 February is Black History Month. Black History Month was started in 1926 by Carter G Woodson and was originally only one week in length. In 1976, President Ford extended the week to one month. This is a month to remember the accomplishments and struggles of African Americans. This is a time to acknowledge intelligence, inventions, historic contribution, political changes, and artistic expression. This is also a time to understand that you can love America and also acknowledge that slave labor built the American economy, that there were, and still are, various laws systematically designed to oppress a group of people, and this is a time to say more changes are needed. Knowing, and understanding, the past opens doors to the future.
Here are some helpful articles on Black History Month:
Many may feel that Black History Month is no longer relevant. I think that while Black History should never be limited to a month, it is still valuable to evaluate history so that we can create a better future. This month I have been featuring African-American lawyers on my Instagram stories. I am the very first lawyer in my family and it has been helpful to review the history of those who blazed a trail before me.
I love that companies are embracing Black History month as well. Target has recognized black history month with special products, clothing, toys, and other items. The shirt I am wearing was purchased in the special Black History Month section of the store that was created for the month of February. I am thankful for Ida B Wells, Maya Angelou, Fannie Lou Hamer, Harriet Tubman, Sojourner Truth and so many others. Happy Black History Month!
[show_shopthepost_widget id="3921555″]