Let me start by saying, I love handbags. I know some people are shoe people and don't get me wrong, I like shoes too. But handbags, they never betray you. They are always the right size and they elevate any outfit. Just call me a #baglady, just not the kind Erykah Badu mentioned. 🙂
Handbags, like any item, come in a variety of prices, shapes, and styles. I love totes for work but recently have fallen in love with satchels or more ladylike styles. I love a bag that can be worn to work but looks sophisticated enough for a luncheon or even a wedding. I think handbags are an investment because a quality handbag can be used for years. In the past few years, I have sold handbags on Poshmark so that my closet is filled with a few bags that I love.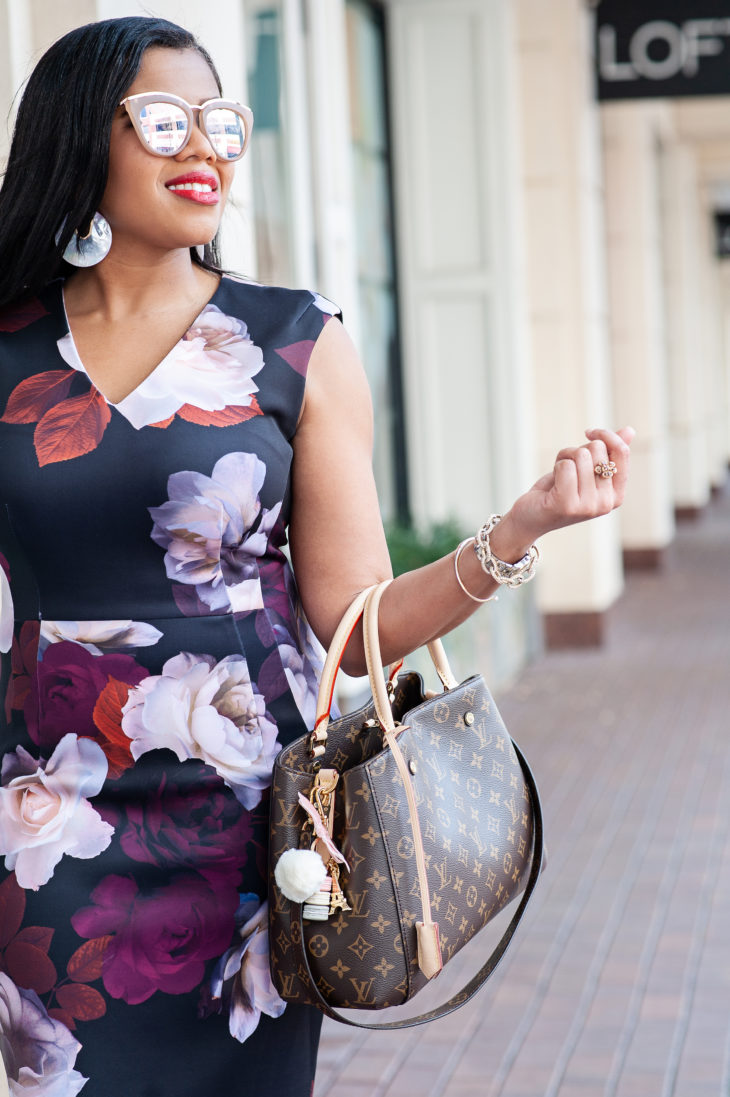 I have put together a collection of satchels/ladylike handbags for any budget. I think its great to buy black handbags but also love a neutral bag with a classic silhouette. My list, as always, includes handbags at a variety of price points. I have also linked a pre-loved version of the LV Montaigne. Enjoy!