I love Target and I know I'm not alone. 🙂 One of the main reasons I love Target, is because Target helped me build a professional wardrobe. Over the years, I purchased my fair share of work pants, tops, and dresses from Target. Target has classic pieces that look amazing, with prices that fit my budget. Target revolutionized shopping, and their store reputation, by partnering with designers and bringing high fashion to local cities at fabulous prices.
Twenty years ago, Target started partnering with designers like Isaac Mizrahi, Zac Posen, Phillip Lim, Thakoon, Lily Pulituzer, Altuzarra, Missoni, and more. I have always loved fashion, but these partnerships with major designers shaped my sense of style. I did not have the resources for a closet filled with couture however, I was able to dress on trend with the help of my local Target store. (To be clear, I'm still not buying couture…LOL!) I was elated when I found out that Target was bringing back select items from their collaborations over the past 20 years.
I purchased this stylish Missoni for Target ensemble from the #target20 collection shown below.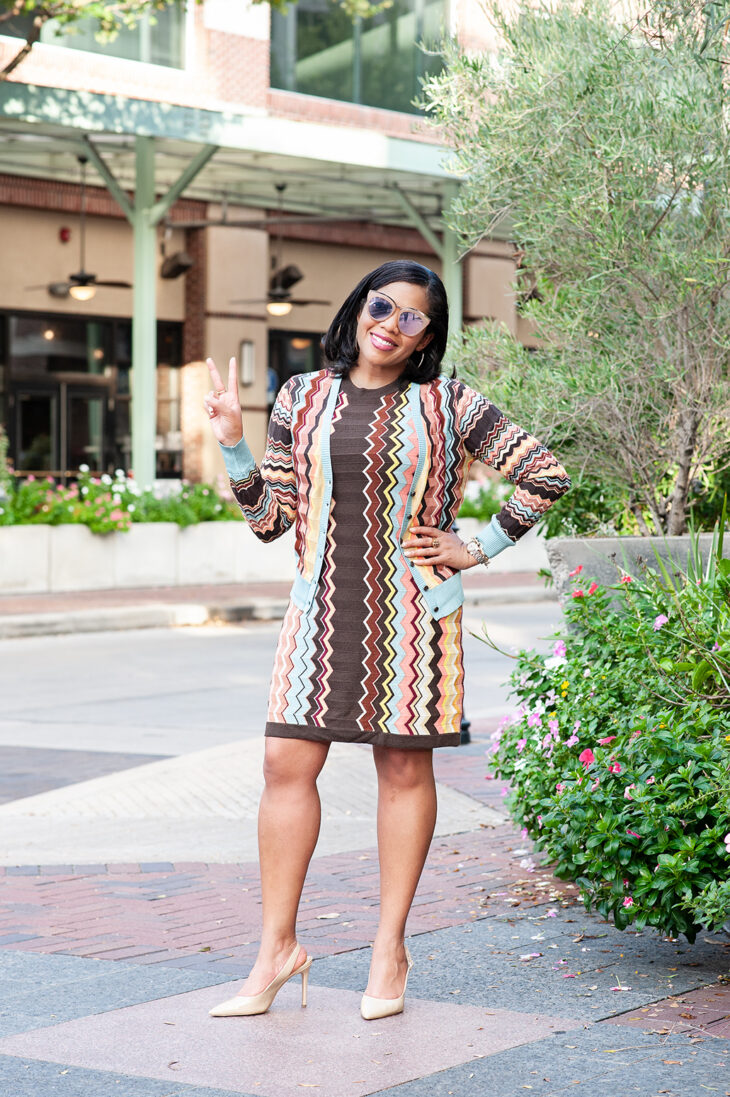 Great style isn't about how much money an item costs, great style is about what you wear and how you wear it. (However, I do think there is a time and place for investment shopping.) BUT if you can get an amazing ensemble for a great price, then I am all in! Other retailers followed Target by partnering with other designers or revitalizing their clothing selection. Target however will always be my favorite store, because they consistently provide clothing options that are affordable and stylish. Do you love Target?
[show_shopthepost_widget id="3742943″]