It is finally May and it is almost time for Mother's Day. If you have no idea what to get your mom for Mother's Day, may I give a suggestion…buy her a pair of Tieks!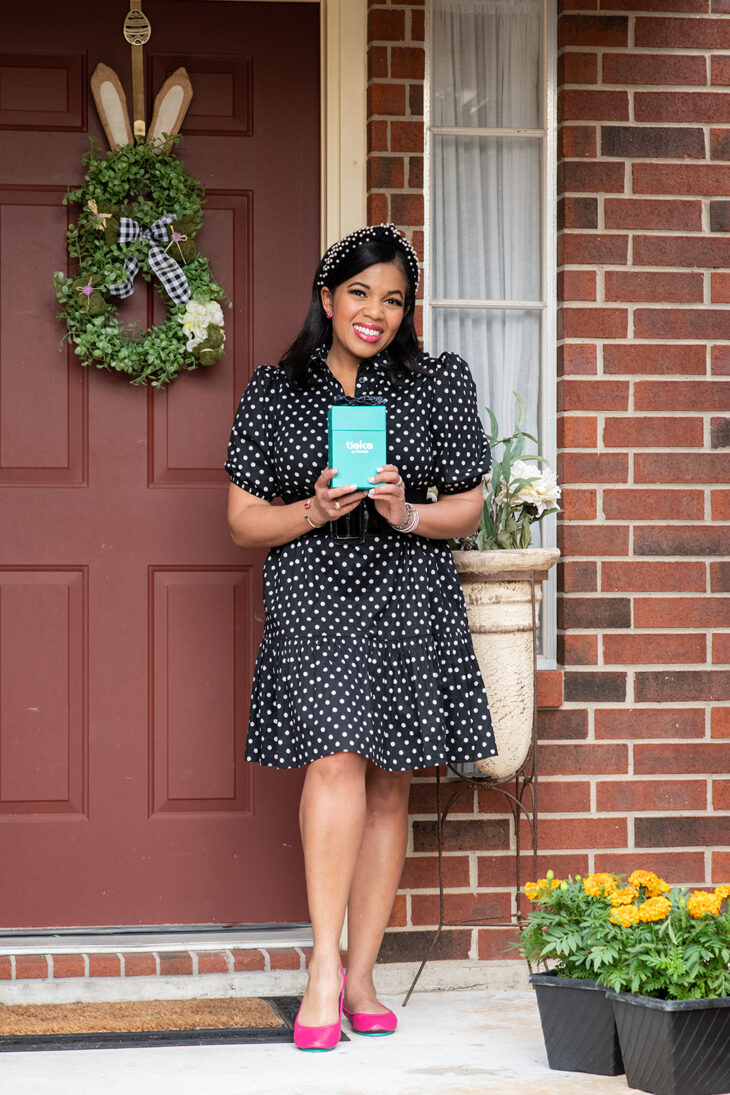 My mom was not initially familiar with Tieks, but started asking questions about the brand when she saw my first pair and Her curiosity only grew when she saw I had a second, third, and fourth of pair of Tieks. My mom never expected me to gift her a pair and she absolutely loves her new Tieks.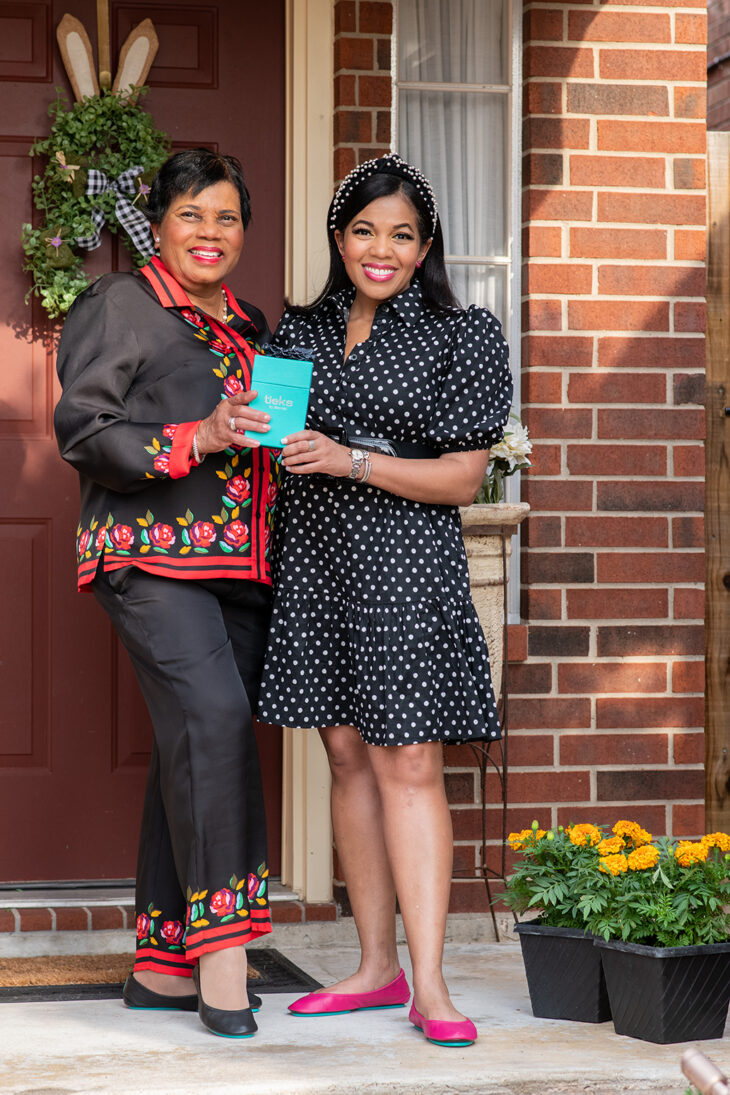 I thought Tieks were a great gift idea for my mom for the following reasons:
1) My mom is always searching for a comfortable shoe. Tieks are crafted for comfort and the flexible outsole, midsole, insole, and upper work together to provide adequate cushioning for your feet. The heel of Tieks is cushioned, making them much more comfortable than flats with an elastic back, and over time tieks get even more comfortable, making them the perfect shoe for travel and daily wear.
2) Tieks are flexible. My mom is a busy educator and loves travel, and Tieks are flexible enough to fit in a work bag or suitcase making them easily available whenever you want to change shoes.
3) Tieks are unique. I love having Tieks and find that whenever I wear them, someone asks me about them. My mom and I love having a fun pair of flats that don't look like every other ballet flat on the market.
4) Tieks are durable. I have worn Tieks while walking on concrete, in busy cities, and at work. The sole and leather on my Tieks are extremely durable and so comfortable to wear.
My mom is truly enjoying her Tieks and I think any mother, aunt, grandmother, dog mom, or mother figure would love them too.