Happy New Year! I cannot believe another year has come, and gone. January is always a month of adjustment and I am looking forward to Spring. Here are some of the items I'm loving right now during a Texas Winter
This Jeweled Cardigan by Ann Taylor was a great find for the holidays but I'm loving it for cold winter weather AND it is currently on sale!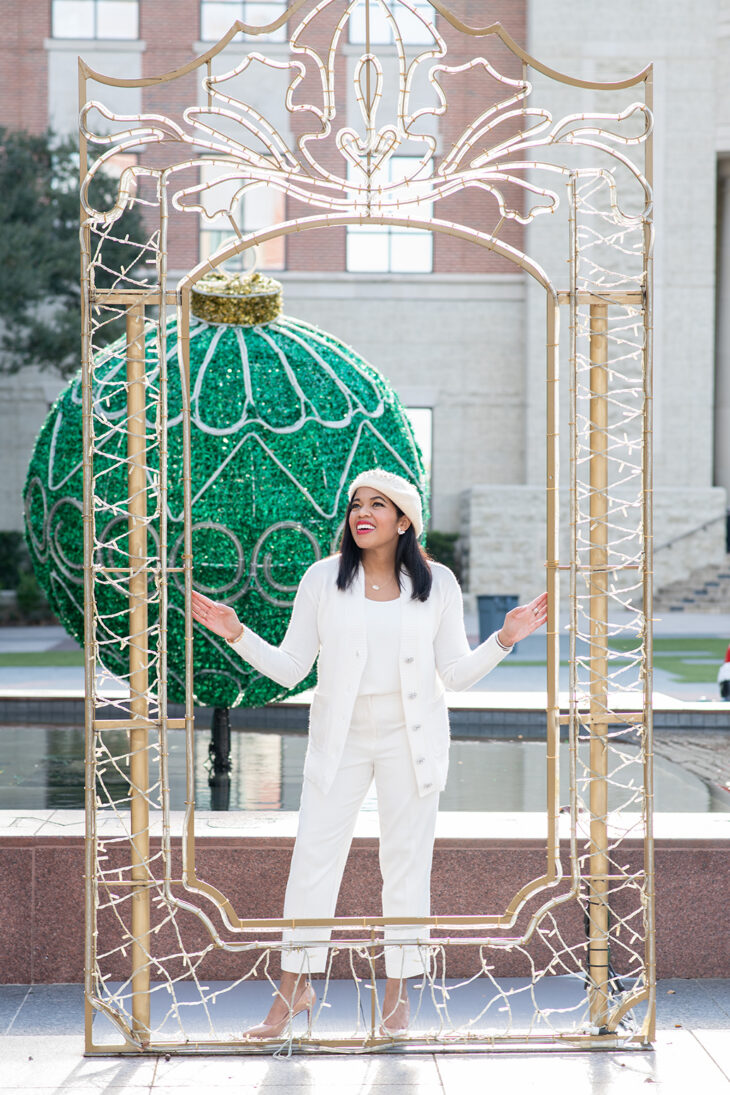 I am also loving this Dress from Amazon that looks like a suit and is under $40! I love the retro vibe of this dress and the seems around the waist make it incredibly flattering. For Reference, I am wearing a size medium.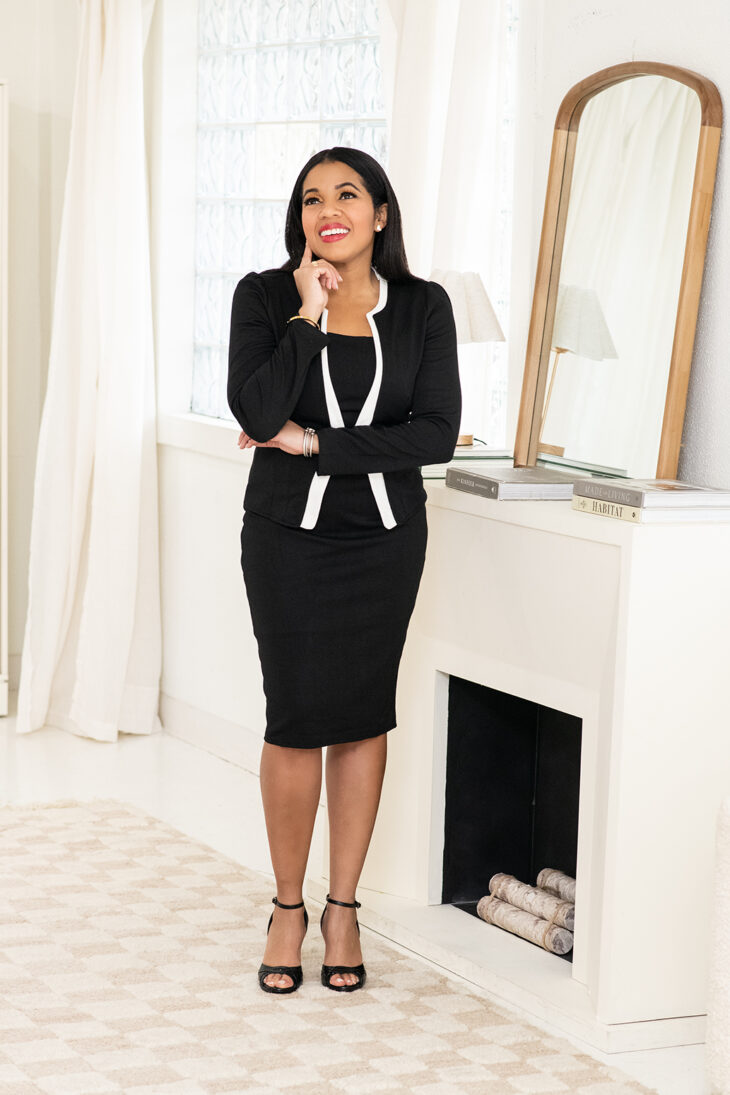 I am loving this pair of faux leather shorts from Amazon that I have worn during the spring and summer but decided to style for a Texas winter.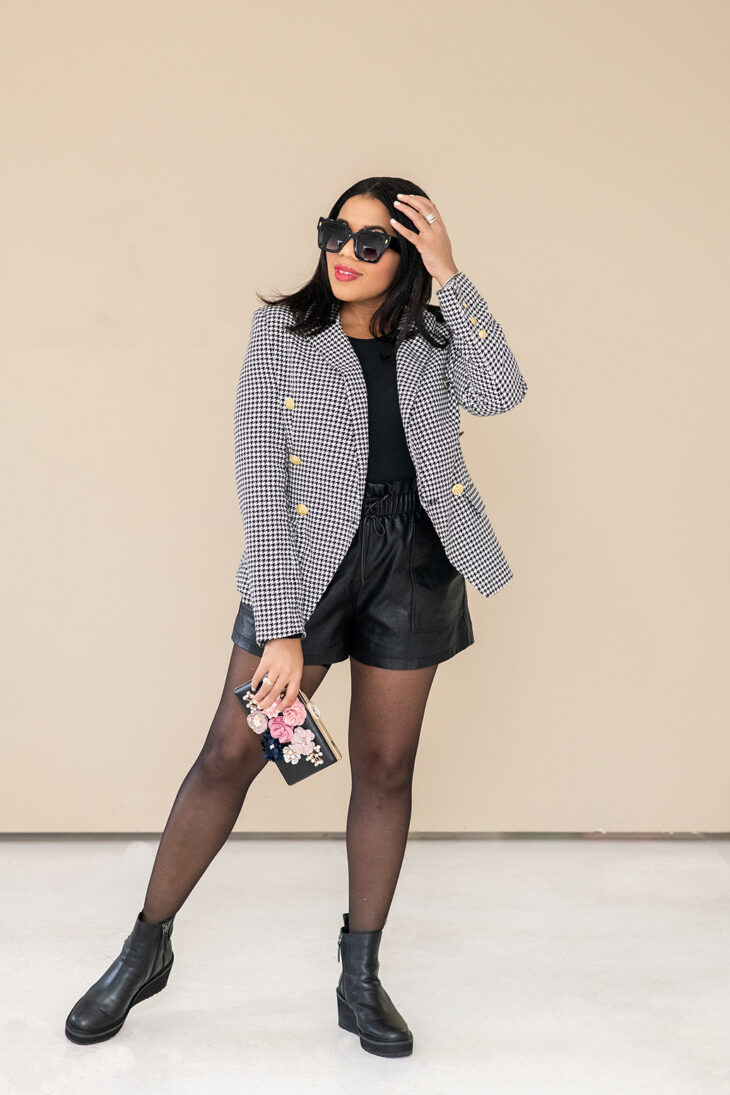 Happy January!
XOXO, Courthousecouture