I haven't written a blog post in a while. SO where have I been? Here is the short answer, I completed two Diversity and Inclusion certifications (yay!), I completed my very first Brand photoshoot (with Draper James yay!), and I have been working on secondment with a client of my law firm (more on that in a separate post! and yay again!)
When I started my Instagram page by simply posting selfies of my outfits. I had the name for my blog in 2014 but didn't actually start taking professional photos until 2018. Once I saw that taking photos was something that I could potentially enjoy, I kept going. I started my blog officially in 2018 and looked forward to the process. I never expected that I would work with a brand by doing a brand photoshoot. So this post will hopefully provide some insight into what happens at a brand photoshoot.
When Draper James emailed me in May of this year saying that they wanted me to be apart of their 2021 Fall Campaign I was excited, and if I can be honest a little nervous. After screaming, yes I screamed, I said yes! Every email provided tidbits on what was a great adventure. And before I knew it, it was time to go to Nashville!
Day 1 in Nashville was the day where I flew to Nashville and checked into the Hotel. And we stayed in the Hermitage hotel in Nashville. The Hermitage is a 5 star hotel in Nashville with beautiful decor, an amazing lobby, and views of the capitol building.
Day 2 was the day of producing social media content. So we filmed reels, and other content that was featured on all of the Draper James social media pages. I also met the other person I would be shooting with, Chef Palak! We had lunch "on set" which was a beautiful home outside of Nashville that had sheep, chickens, and was the "picture perfect" spot for our photoshoot. Once we finished trying on all of our outfits and shooting for the day, we had time to visit the beautiful Draper James store in Nashville. In the evening, we shared a dinner with the entire team.
Day 3 was editorial content. All of the photos used in Draper James stores on their site and in print. That meant professional hair and makeup, including touch ups during the entire photoshoot. This content was also featured on their social media outlets as well. This was a long but amazing day. The process of putting together content is just amazing. The attention to detail, the lighting and the staging for each shot was so thought out and I loved the process. That evening, we shared one last dinner together to discuss the entire shoot. It was lovely.
Day 4 I flew home.
Here are some photos from the campaign!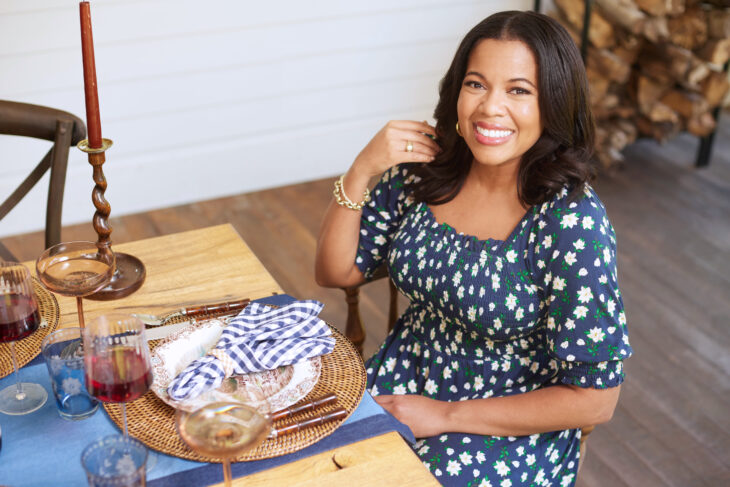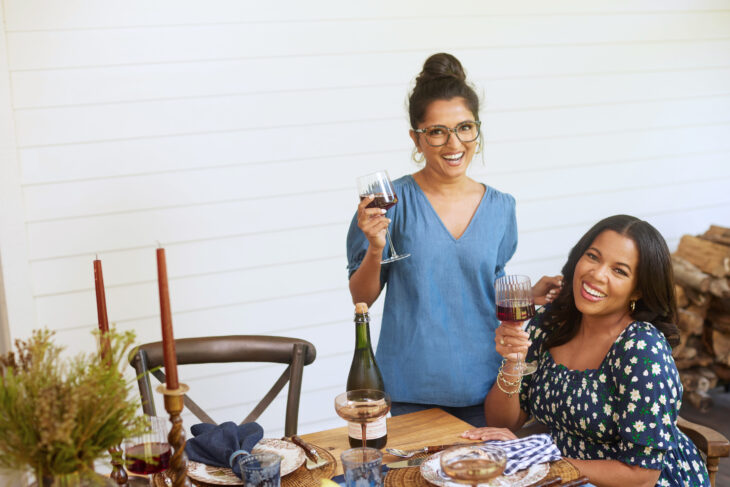 I am so thankful for the opportunity that Draper James gave me. They even shared with their followers that I am a lady lawyer from Texas. I think this was a huge blessing, and I also think that the brand aesthetic is totally me. I loved shooting with other women who are all doing amazing things.
So cheers to new opportunities and the best is yet to come!