I used to really look forward to the #nsale but many of the items are sold year after year so I truly buy only basics now. Beauty items that tend to not go on sale and classic pieces that will last for years to come. 2020 has thrown us a loop and we are working from home more and many of the items don't seem as practical in the current environment we are in. I have rounded up a few items that I own or plan on buying that I think are useful this year.
You can find all of the links to the products here: https://www.liketoknow.it/courthousecouture
Lotion that leaves your skin feeling amazing! This bottle is definitely enough to last through winter. I have only tried the trial size so I am excited to use this to keep my skin soft.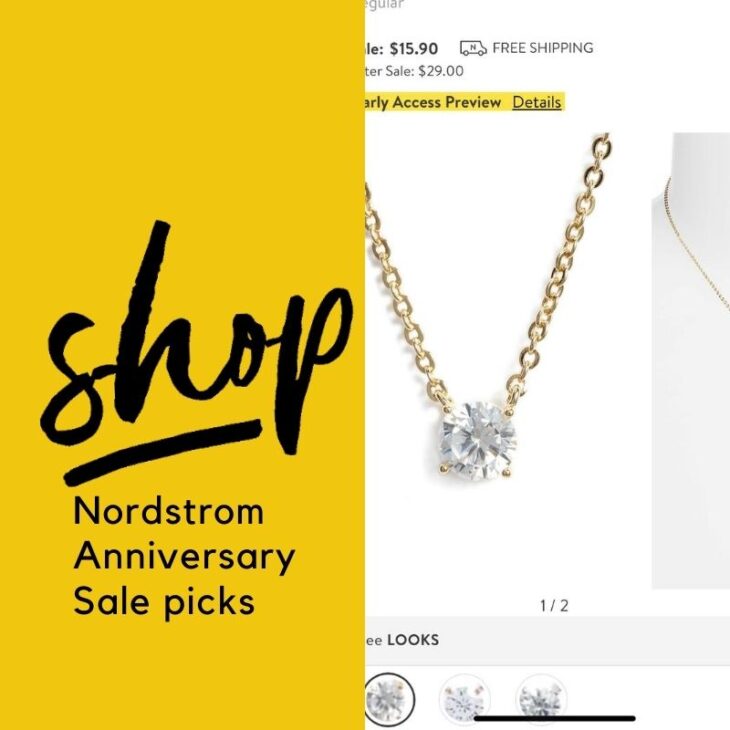 One of my go to necklaces for the new #wfh lifestyle. It's easy to put on and after one year has maintained its shine. I'm buying another one this year because the price is amazing!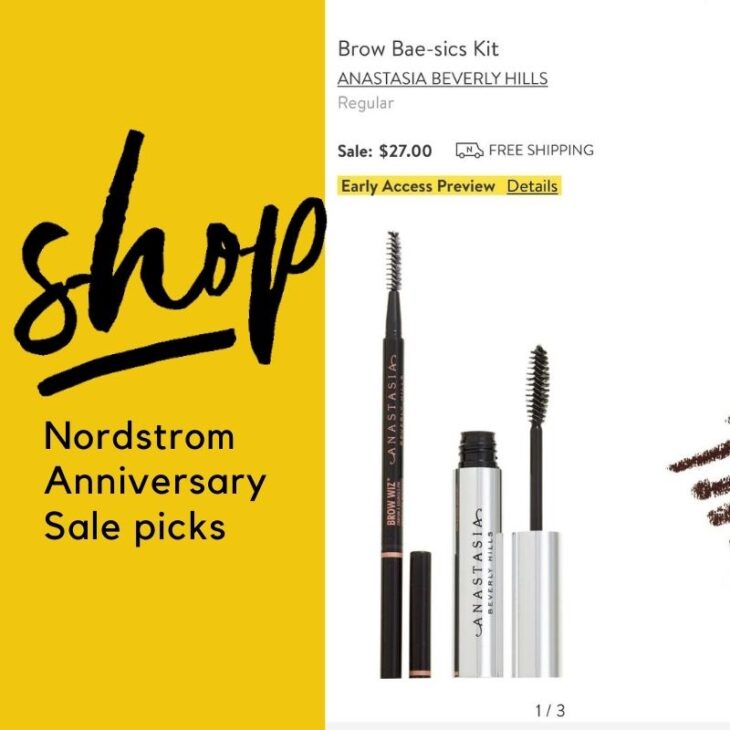 My quarantine makeup look is super easy, I focus on my eyes and brows. I line my brows with my trusted brow wiz liner and use this amazing brow gel. I haven't had my brows done professionally in months. But I love this duo!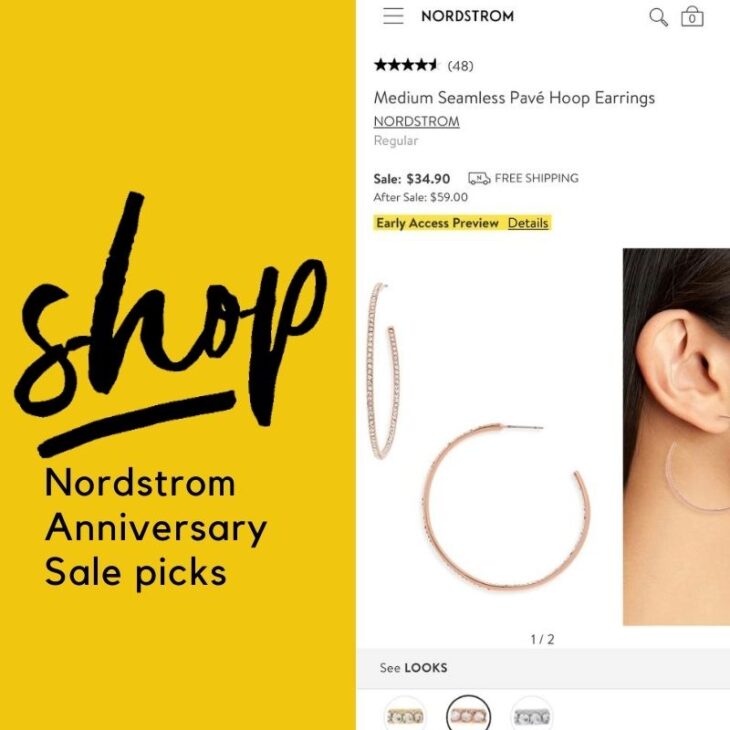 I love a classic hoop and have been alternating between fun studs and hoop earrings for zoom calls. I love the Nordstrom CZ jewelry and excited to try this pair of hoops!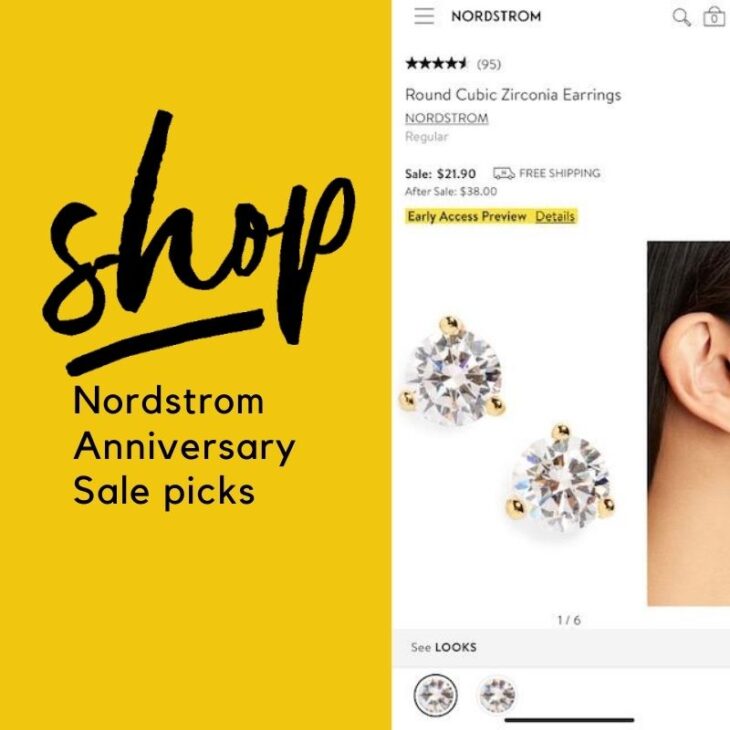 I purchased this pair of studs last year and wear them with the matching necklace all the time. They are so simple and understated and the chain has not tarnished at all. Planning on getting another pair this year.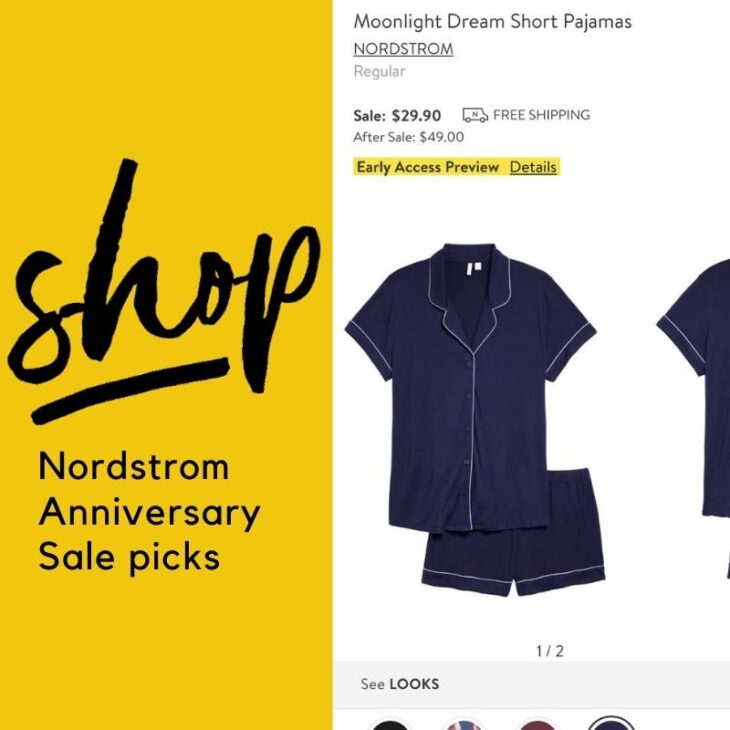 I do not own this exact pair of pjs but I own a pair from target that looks very similar. The reviews are great and I'm excited to try them out!
I am a Kate spade earrings fan. And this is a great price for this fun pair of glitter studs. Sometimes the outlet has them even cheaper but usually it's not this particular pair. I love the pair I have! So fun and who doesn't love glitter? The glitter on the earring doesn't fall off but the earring looks like flecks of glitter.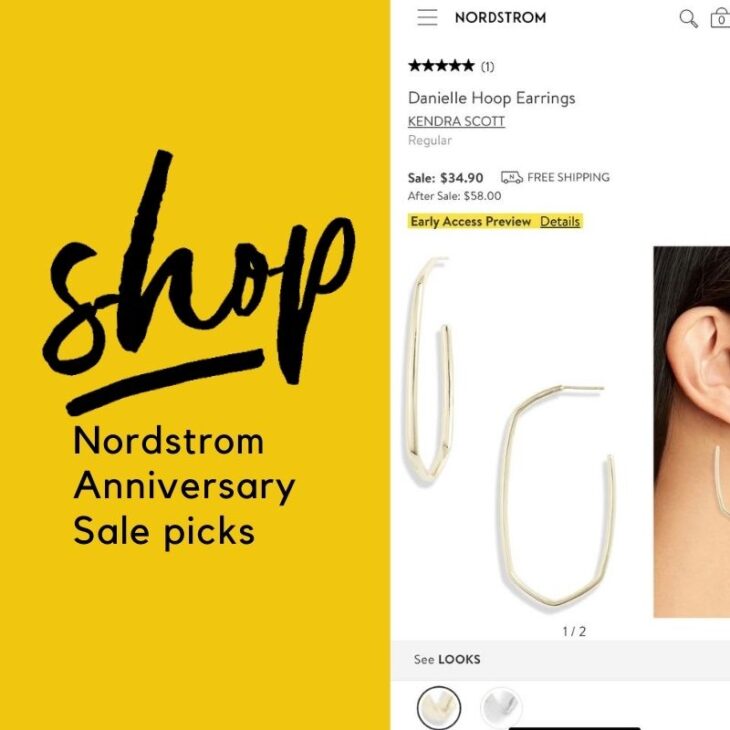 It's no secret that I love Kendra Scott. Anytime I can get a discount, I go for it. I don't have this particular pair of hoops but have a pair that is very similar. I love then with my headbands and wear them to look dressed up on my zoom calls.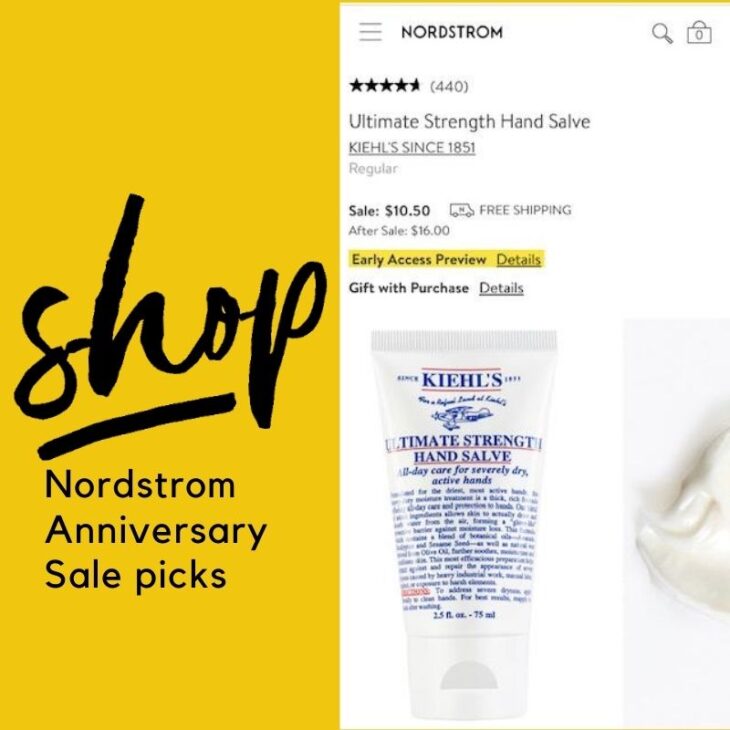 I am trying out this hand cream because my hands are so dry from all the hand sanitizer I have been using. I love the Kiehls body lotion, so I'm excited to try this!