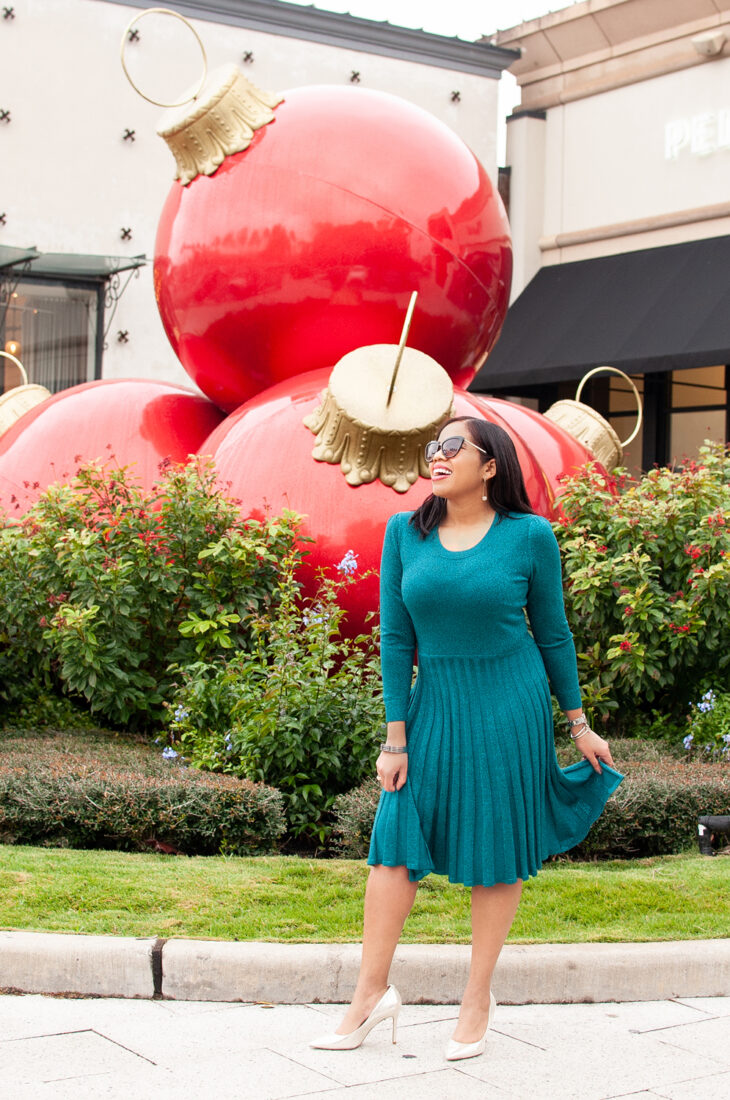 We are counting down the days to Christmas and my last minute advice is Keep it simple! This year has thrown us a hefty dose of the unexpected and the last thing any of us need is unnecessary stress over Christmas gatherings or gifts. I wanted to put together a few easy event and gift ideas to guide you through the next two weeks and hopefully make life easier.
This year we may have to innovate how we gather but that doesn't mean we cant have fun. Here are a few ideas for a fun socially distanced activities:
Tea Party/Hot Chocolate Catch up- Mail your favorite tea bag to your friends or family and set a time to have tea and chat. I went to a mother's day tea via zoom and loved that I received a formal invite in the mail and a bag of tea, and I love tea. The best part of this idea…you could do hot chocolate as well. Just sharing the same drink brings everyone together and its inexpensive.
Trivia- I have played trivia numerous times during the pandemic and it has been fun. You can create Christmas themed trivia and use the polling function via zoom or use kahoot.it and develop a fun quiz where participants can answer questions via their cell phone. There may be a small fee if there are a large number of participants but trivia can be lots of fun and make a regular zoom call exciting.
Christmas Lights- Since so many people are in the holiday spirit, one fun Christmas activity, that is free and socially distanced is looking at Christmas lights. There are so many neighborhoods that have Christmas lights and even new drive thru options like the Rudolph Light Show right outside of Houston.(Rudolph's Light Show)
Baking or cooking together- Baking with your family or doing a baking party via zoom is a fun bonding activity. I find baking a simple cookie recipe to be fun and a great activity for everyone to join in on. And who doesn't love the smell of fresh baked cookies. Here is a list of 20 easy cookie recipes from Food Network. And if you don't want to make your own dough, try a slice and bake cookie dough. The key here is to make it as easy as possible.
Holiday Movie marathon- I love holiday movies and think that taking time to watch them, in christmas pjs of course is the only way to do it. A Christmas Story, Elf, It's a Wonderful Life, and Home Alone are a good start.
In Terms of Gifts, I think that meaningful personal items will be appreciated this year. So many of us are staying home more so gifts that help enhance that will be helpful. So here are a few gift ideas:
Personal Care Items- We have all been spending more time at home. So personal care items that enhance self care will be appreciated. Here is a great black owned company with natural products that I LOVE.
Practical Pandemic Items- Hand Sanitizer, cute masks etc. I think that items that can help people get through this unprecedented time are needed.
Kitchen/Food Items- People are cooking at home more than EVER. So sending favorite foods, gift cards to restaurants, gift cards for food delivery or items that help make cooking at home easier will be appreciated.
If you would like to find specific gift ideas organized by cost and recipient, please check out my amazon page where I highlight gifts by recipient and price.
Have a Merry Christmas and Happy Holiday Season!